Snazzy Cat Capers Sticker Graphic Cat Burglar Mask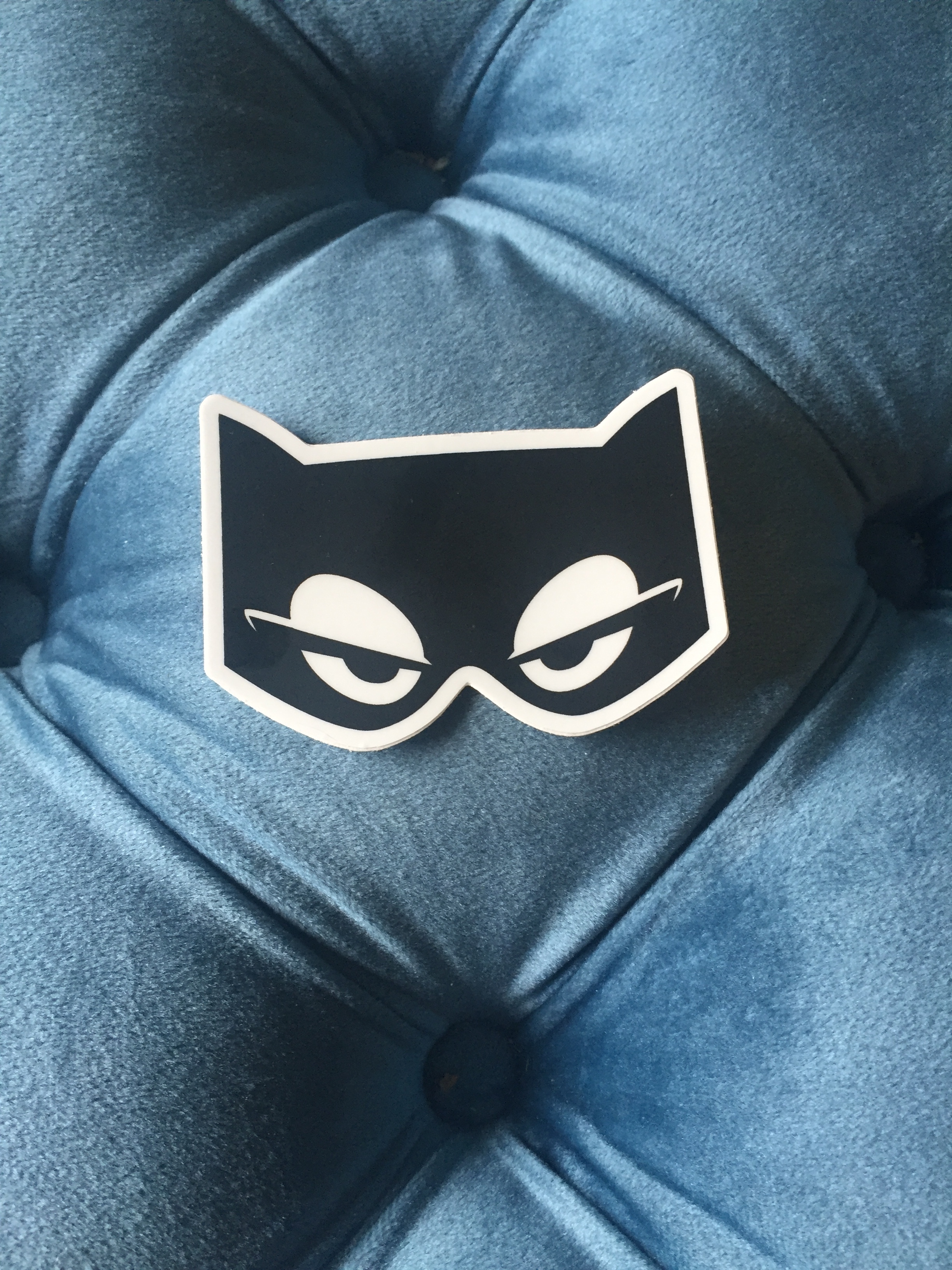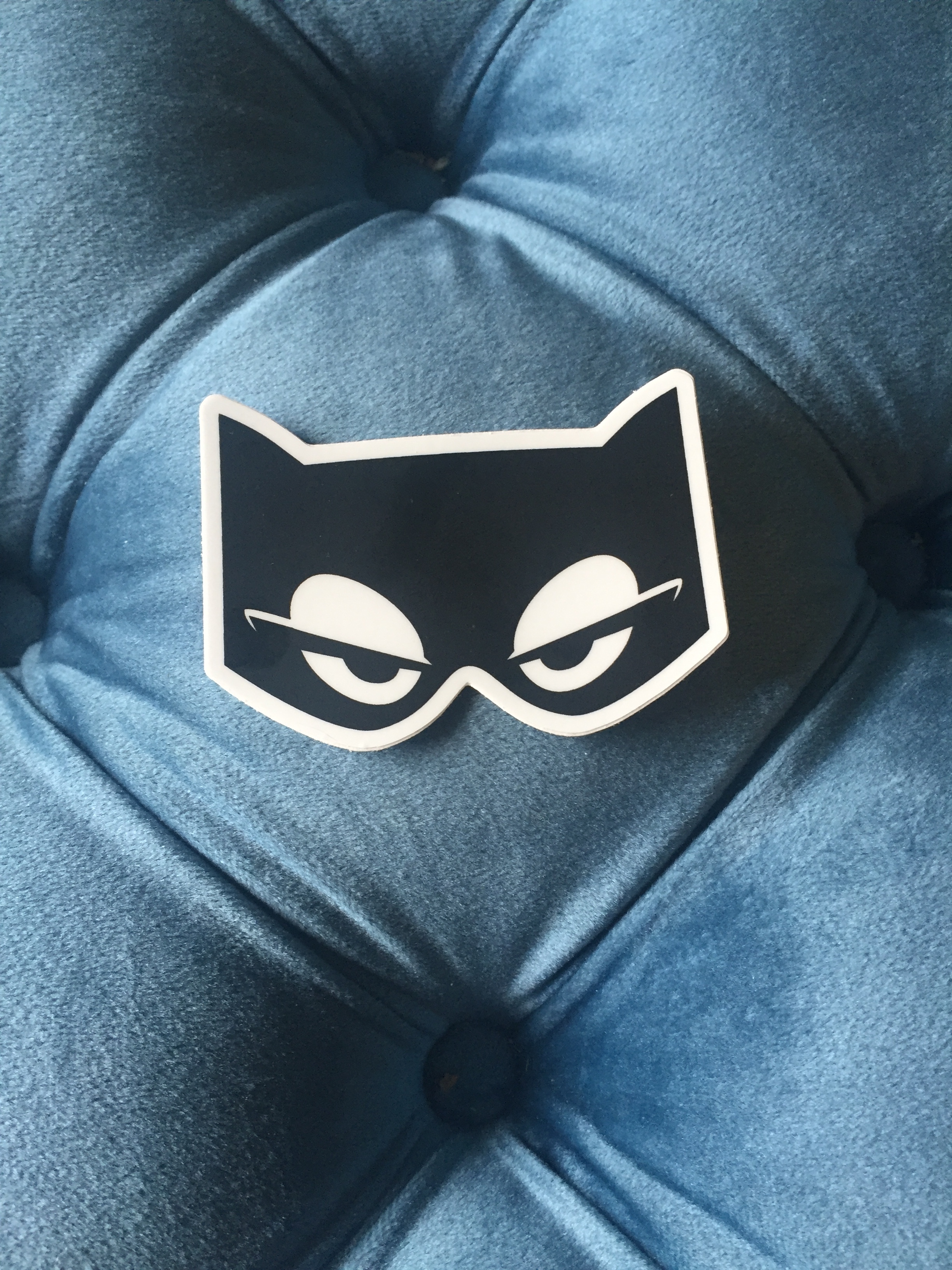 Snazzy Cat Capers Sticker Graphic Cat Burglar Mask
Ophelia's elegant cat burglar mask sticker is a perfect way to say you're sassy, stylish, claw-some... and probably up to the purr-fect amount of trouble. Purr-fect to stick on phone cases, notebooks, binders. Not suitable to stick on real cat burglars or cats.
Snazzy Cat Capers—Original cat burglar mask
Simple. Unlike the sparkly, over-the-top cat burglar called Ophelia.
"I want to be Ophelia when I grow up!! And I want Oscar to be my BFF―Best Fishy Friend! Snazzy Cat Capers is fabulous, funny and fin-tastic fun with illustrations that pounce off the page." ―Mo O'Hara, New York Times bestselling author of the My Big Fat Zombie Goldfish series
"Classy bad girl Ophelia is as funny as she is furry…she's the pussycat love child of James Bond and Zsa Zsa Gabor, and who can't love that?" ―Kirkus Reviews